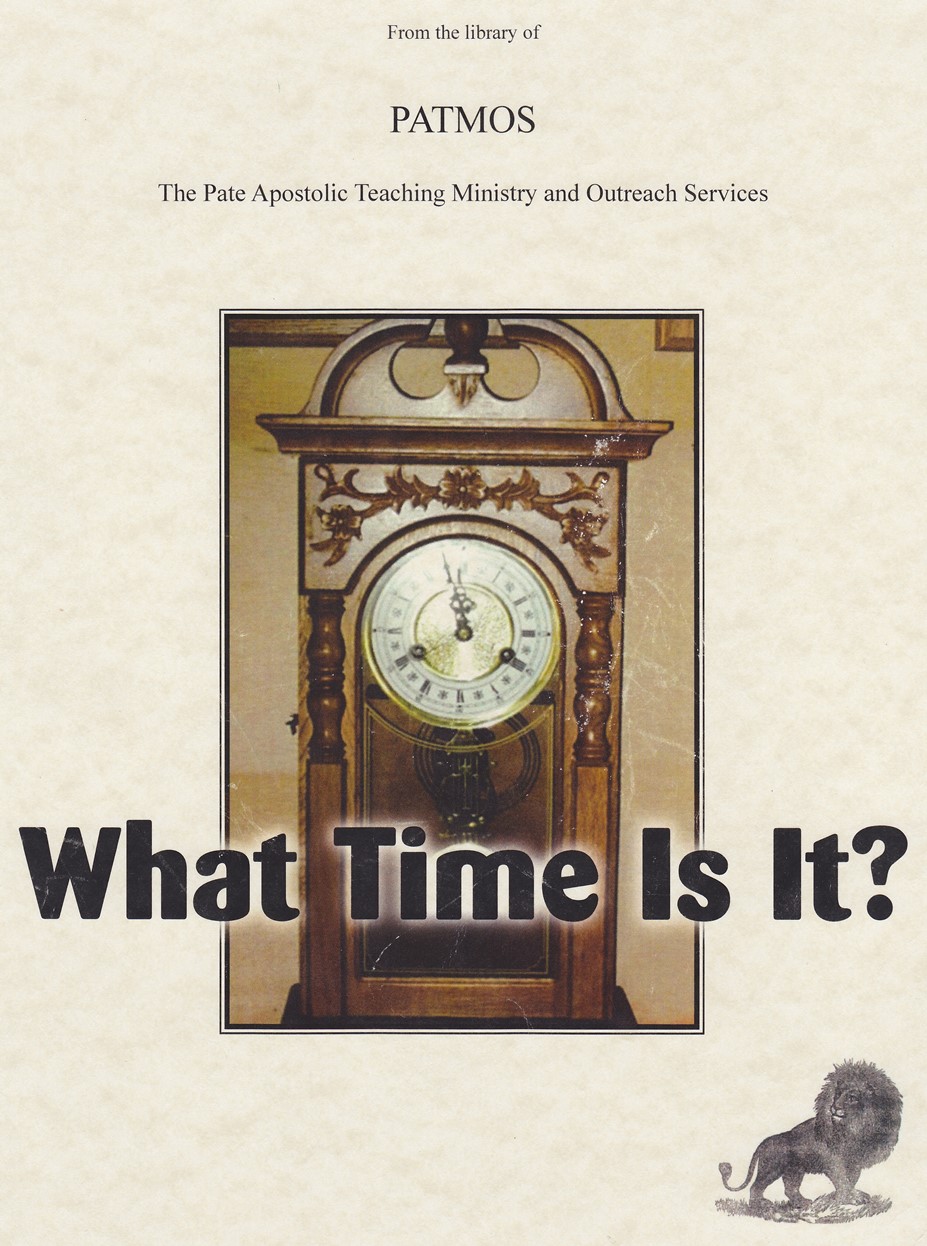 What Time Is It?

Get a copy of Bro. Pate's latest book.
Visit the Store page for more information.
Check out our YouTube links on the Resources page.
Check out the new Audio Messages section of our Resources page.
The Harvest project is now available. Click Here to order now!

Welcome to the Spirit-and-Truth website. Our goal is to offer a combination of spirit-filled music and bible-based truth that will help others to grow in the knowledge of the Lord.
Click on Resources to access an assortment of Bible media resources.
Click on Music to see the music section of our site.
The Store contains all of the materials we currently have available for purchase.
The Downloads section contains free stuff for you.
Thank you for visiting our site.